There's something for everyone, including beginners, in real estate investing.

It might seem a little overwhelming at first, especially because you don't want to make a costly mistake right off the bat. But there's a wealth of information out there that can help guide you, so with a bit of research you can get up to speed and soon be making your first investment in Austin area real estate.

Here are the important steps to follow when setting out to build a real estate portfolio:

Set Your Goals
Just as you would with a stock portfolio or any other kind of investment, you need to set clear, realistic goals. These include how much money you would like to make, as well as a timeline of when you expect to start cashing in. You also need to be realistic with the level of risk you'll be comfortable with. The main financial goals in real estate investing are a regular monthly income, long-term gains, and appreciation.

As part of this process, begin researching the various assets that could make up your Austin area real estate investment portfolio. You most likely have already heard of some of these, including real estate investment trusts (REITs), which have been compared to mutual funds; fixer-uppers, which, as the name implies, are properties that you buy, fix up and then sell for a nice profit; or a buy-and-hold option, which is industry-speak for investing in rental property and profiting from monthly payments from tenants.

Experts advise beginners to pick one strategy and stick with it until you are realizing a profit. You shouldn't take on too much at once. You can add to your portfolio later on.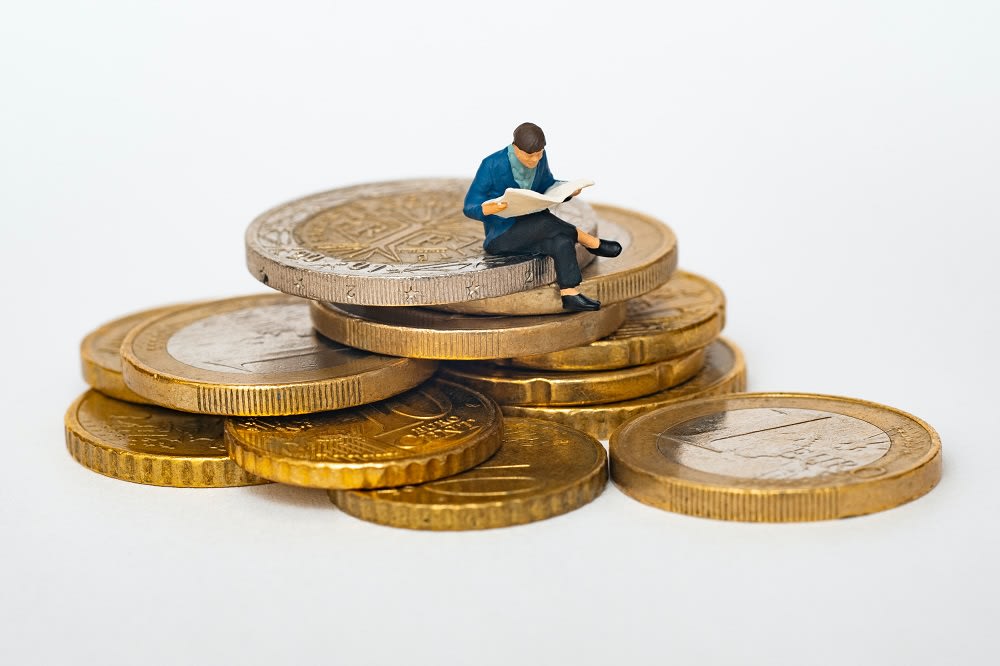 Create a Financial Plan
Once you've picked a strategy for investing in Austin area real estate, you'll need to have a plan for financing it. If you chose an REIT, you'll need to determine how much you can afford to invest initially. You can buy shares, just like you'd buy shares in stocks, bonds, or a mutual fund. If you decide to buy property, whether as a rental or a fixer-upper, you'll need to have enough money on hand for a down payment and you'll have to qualify for a mortgage. While the monthly rent from tenants will help you fund the mortgage, you'll need money set aside for the inevitable emergency repairs or appliance replacement that pop up. With a fixer-upper, you won't realize profit until you've completed renovations and sold the place.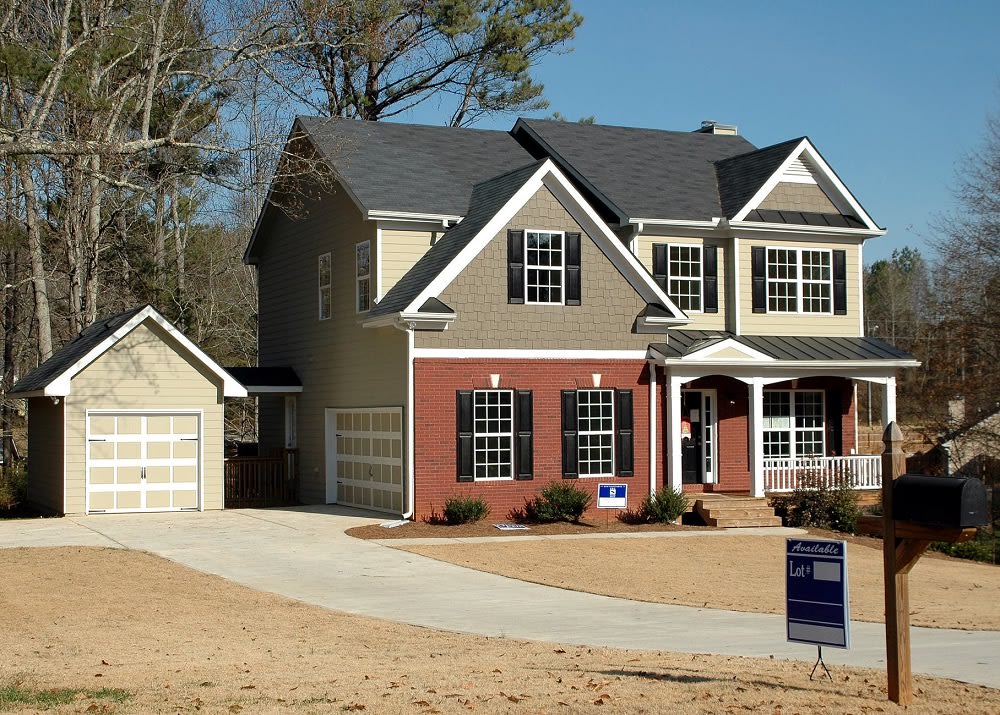 Work with a Real Estate Agent
If you are buying property, you'll need to hire an experienced real estate agent. Check with friends, family, and co-workers, and also do research on the Internet. Once you've found three or four candidates, schedule interviews. Have them explain their qualifications, track record, and discuss your goals with them. Once you've found someone you're comfortable with, and whose ideas align with yours, hire them.
Get Going
Now it's time to wade in. Here are specifics of the options you have:
Invest in an REIT

Experts agree that investing in an REIT is a great first step for starting a real estate investment portfolio. You don't own an actual piece of real estate yourself, but you're investing in a fund that does. REITs have often been compared to mutual funds because you are investing in companies that own commercial real estate such as apartment buildings, hotels, shopping malls, and office buildings. Some REITs pay high dividends.


Purchase a Rental Property

If you've decided on a long-term strategy, buying a single-family home or a condo as a rental property is a terrific choice. Not only will you receive steady cash flow from rent payments, but you will receive tax benefits and your property will appreciate in value.

Once you've reached this stage, you should already have decided whether you'll act as a landlord yourself or hire a property management company to handle all details. Going with a property management company will cut into your profits but eliminate the headaches of dealing directly with renters.


Grow Your Portfolio

Once you've become comfortable with your first investment in Austin area real estate and it's producing income, it's time to add to your portfolio. If you started out by investing in an REIT, now's a good time to buy your first piece of actual real estate. It could be a single-family home or a condo to rent out. If you acquire multiple rental properties, you'll need to learn to balance your time and attention to make sure nothing falls through the cracks with any of your properties, and that your tenants remain satisfied. If rentals don't interest you, you might feel the urge to

buy a fixer-uppe

r and learn how to flip properties. This is when you buy a home that needs repairs, either do the work yourself or hire a handyman/contractor to do it, and then sell it at a profit.


Diversify Your Portfolio

Along with growing your portfolio, you'll also want to diversify it in order to take less risk, or to spread the risk around. If you started your portfolio with a rental property in your neighborhood, you might want to buy your next property in another part of town or even in another market like Austin luxury real estate. This will require doing more research and, in the case of buying a property in another market, hiring a real estate agent there to make sure the transaction goes smoothly. You can also step up by buying a commercial property or even a multi-unit apartment building.

There are many strategies in building a real estate portfolio. Take it one step at a time, do plenty of research, consult with experts, and you'll soon be enjoying this fascinating aspect of investing.
If you plan to buy or sell Austin real estate in 2021, contact Austin Fine Properties for assistance.