Is buying a home on your wishlist? If you're ready to purchase your first home or move up to a larger house in the next few months, you may find yourself facing a bit of a challenge. The current real estate market favors sellers rather than buyers, but fortunately, you can do a few things to help ensure a successful transaction.

What is a seller's market?
First, it's important to understand what a seller's market is and the implications it brings to buyers. A seller's market occurs when there are more interested buyers than there is inventory. Since the pandemic hit, the majority of the country has experienced hot seller's markets due to the record-low interest rates and the flexibility that many have discovered working from home. While this type of real estate market is ideal for those who want to sell their homes, it's more challenging for buyers. Here are some issues buyers face when they try to buy in a competitive market:
Homes sell quickly. In a seller's market, it's not uncommon for homes that are priced right to sell within days (or even hours) of being listed. If you don't jump on listings quickly, you will likely lose out to a buyer who does.


Homes sell for more. In a competitive market, homes routinely sell for more than what they are listed for. If you're looking for a deal, you probably won't find it in a seller's market.


Bidding wars are common. Homes for sale in Round Top that are fairly priced and have updated amenities usually get multiple offers, and bidding wars often occur. This drives the price up even more and can make it difficult for buyers on a budget.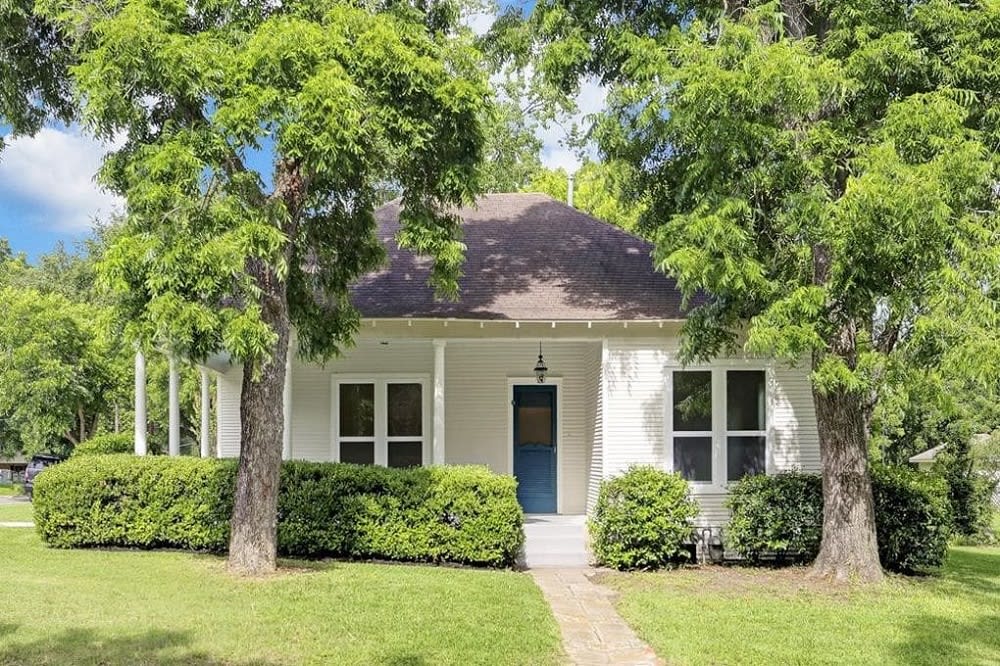 How to succeed in a seller's market
The Texas capitol and many areas around the country are experiencing a strong seller's market. Though it's more challenging to buy in this type of market, it's still possible when you follow these tips.
Be prepared to act quickly
Buyers must move fast in a seller's market. This starts with being aware of homes for sale in Austin that have just been listed or ones that will be listed soon. When you work with an Austin area real estate agent who has many connections in the area, you can often be alerted to homes for sale that have not been publicly listed. This allows you to be the first one to look at the house and make an offer.

Once you do find a home you love, don't wait. In a seller's market, you can easily lose a home to another buyer if you take the weekend (or even the evening) to think about making an offer. When you look at homes, take your spouse or whoever else will be involved in making the decision so you can put in an offer on the spot.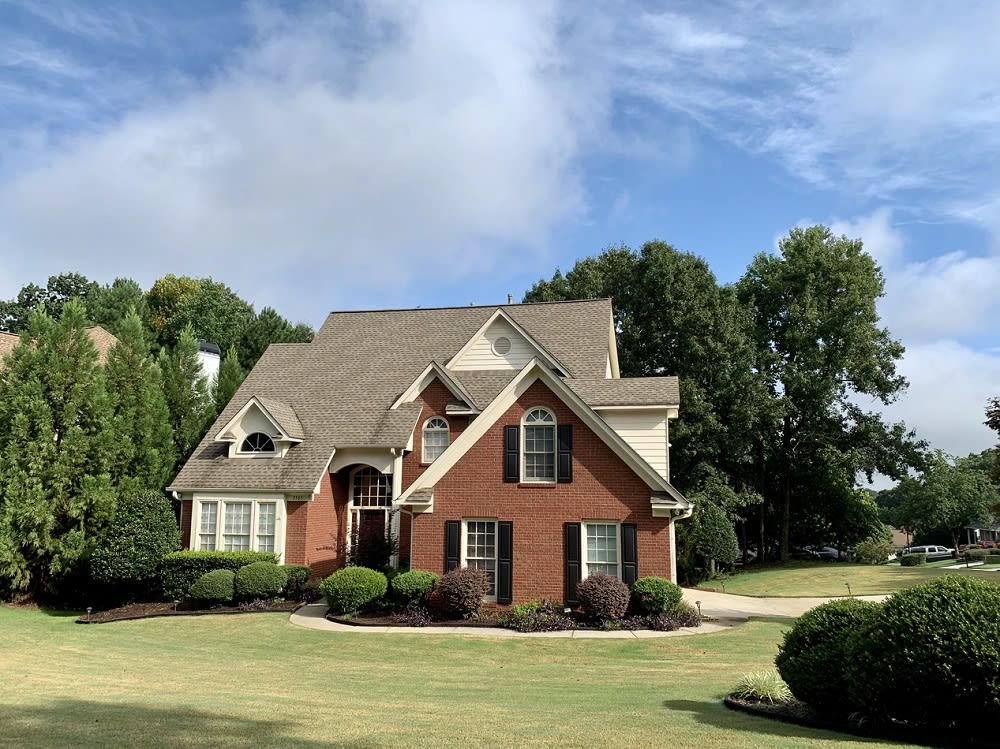 Get pre-approved
In a competitive market, most sellers will not even consider an offer from a buyer who is not preapproved for a loan. Getting preapproved is a simple and relatively fast process. Not only will it show the seller you're serious about buying a property, but it will also give you a better idea of how much you can spend on a new home. To get pre-approved, you'll need proof of income, proof of assets, a decent credit score (most lenders require at least a 620 for a conventional loan), employment verification, and various other forms of paperwork depending on the lender. It's always a good idea to get pre-approved before you even begin searching for homes for sale in Austin so you can make an immediate offer as soon as you find a house you love.
Craft the perfect offer
You may only have one chance to submit the perfect offer for homes for sale in a hot seller's market. It's likely your offer will be only one of many, so you must take steps to ensure it gets the seller's attention. Here are some things to consider when crafting your offer:
Don't offer less than the list price. Lowball offers may fly in a buyer's market, but they'll usually be rejected immediately in a competitive market.


Deposit earnest money. If you deposit more earnest money, it could sway the seller in your offer's direction. Discuss with your agent how much earnest money you should deposit with your offer.


Refrain from asking for favors. In a seller's market, you can rarely get away with asking for the washer and dryer to stay with the home or for a new front door.


Give them a few extra days (or weeks) to move out. Though it's customary for a seller to move out of their home at closing, they may appreciate a little more time — especially if they've not yet found a new home to move into.


Write a letter to include with your offer. All offers to a seller will look relatively the same. To make yours stand out, consider writing a letter to the seller about why you love their home. Keep the letter short, sweet, and to the point, focusing on getting the seller to emotionally connect with your story.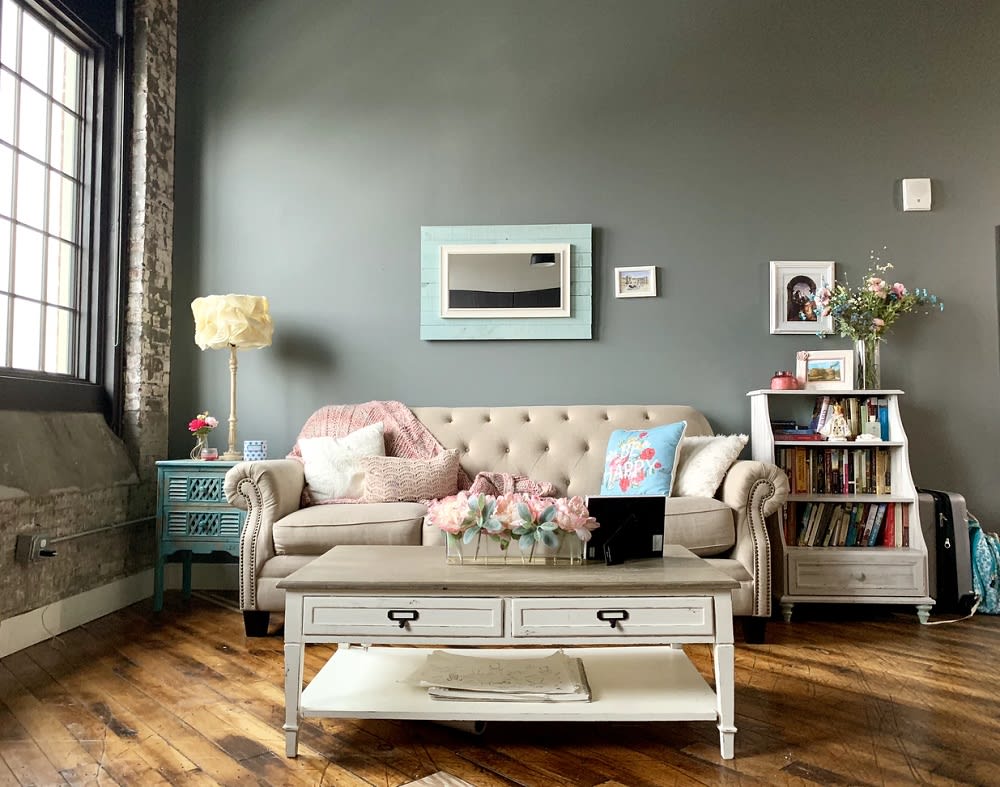 Work with an experienced Round Top real estate agent
The best advice you can follow when attempting to buy homes for sale in Austin during a seller's market is to work with a professional area real estate agent. A well-connected agent can help you find homes that meet your needs, assist you in crafting the perfect offer, and help guide you through the closing process. An agent can also help you negotiate a bidding war and give you the best chance of having your offer accepted.
Even though it's more challenging to buy during a seller's market, it's not impossible. When you follow the above tips and work with a knowledgeable Austin luxury real estate agent, you can still find the home of your dreams for a price you can afford. Ready to start looking? Contact Austin Fine Properties to help you with all your buying needs.