Are you considering moving to Austin? Are you planning on buying a home in this fantastic community? If so, then this guide is definitely for you! From setting up your financing to closing on your new home as efficiently and seamlessly as possible, read on for some top tips from
Austin Fine Properties
to make your transaction smooth and stress-free.
1. Get pre-approved for financing
When first making the decision to search for Austin houses for sale, you need to know what your budget is. If you plan on financing your Austin home, you will need to get pre-approved for a mortgage loan.
Remember that there is a difference between pre-qualification and pre-approval — and the difference is subtle but important. A pre-qualification is an estimate of the amount that lenders might be able to give you, whereas a pre-approval is a confirmation of how much a lender can give you towards a home purchase. A pre-approval is taken much more seriously by sellers who are looking for a buyer with the proper financial backing and preparation.
With a pre-approval in hand, sellers are more likely to trust you and are thus more likely to accept your offer, as it is less likely to fall through due to financial reasons. In addition, after getting a pre-approval, you will know how much you have to spend on your Austin home, which will make the home search process that much simpler!
As for those paying with cash, don't forget to receive a Proof of Funds letter from your banking institution to show that you have the funds available for the purchase of your new home!
2. Hire an experienced real estate team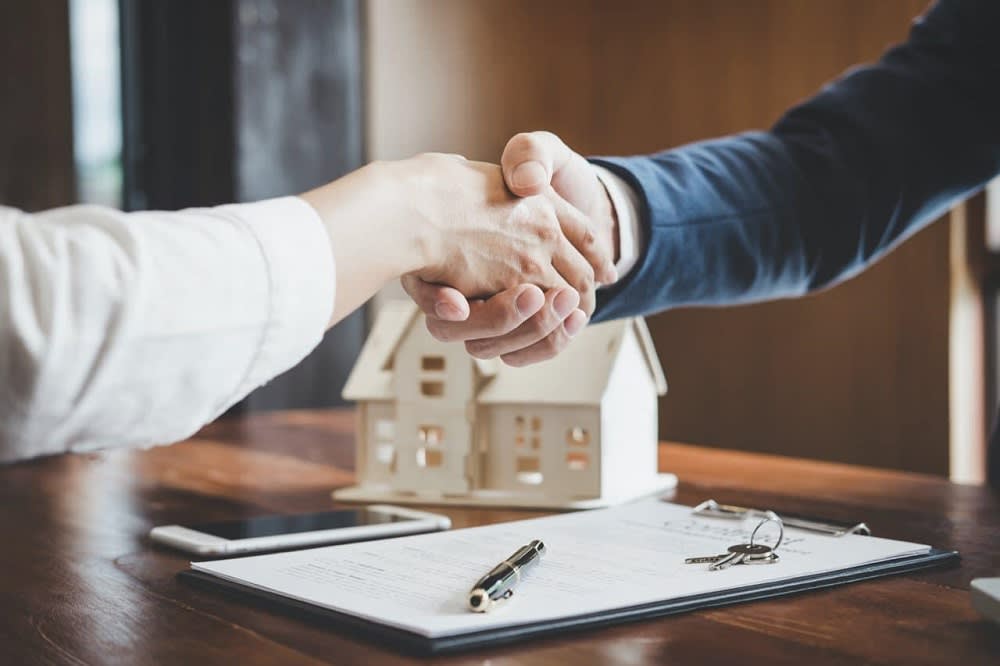 Photo courtesy of Shutterstock
After you procure the financing and have a financial plan in place, you need to find a qualified real estate team who is highly familiar with the Austin real estate market. With top-notch insight into the community, they can recommend neighborhoods that meet your specifications.
In Austin, there are many options, from serene and gated communities to highly amenitized condominium buildings in the city center. During the initial consultation, a skilled real estate team will determine which amenities or features you most desire in a prospective neighborhood and then make recommendations. In addition, a real estate team can help you decide from a selection of listed and unlisted homes and make an offer that is likely to get accepted.
Finally, a real estate agent will guide you through the closing process, from gathering all of the essential paperwork to getting the keys. Then, all you have to do is start unpacking and living the dream in your new home in Austin!
3. Create a list of must-haves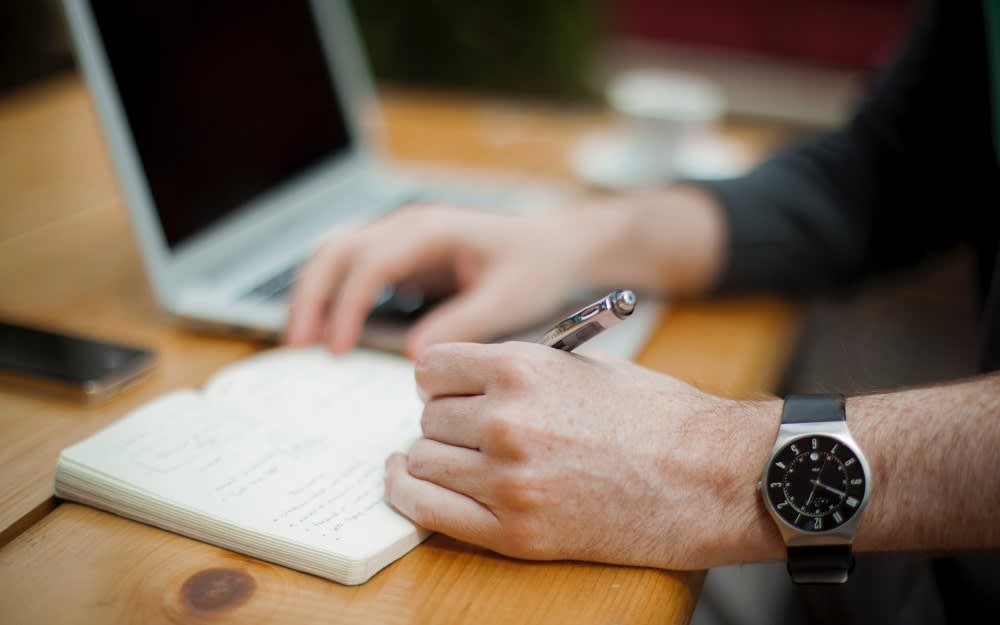 Photo courtesy of Unsplash
Since there are many different types of homes for sale on the Austin real estate scene, it is important to create a list of must-haves or features that you would like to see in your future home. For example, besides the price, consider whether resort-style pools, spas, sports courts, entertainment rooms, and home gyms are important to you.
When creating your list of must-haves, be sure to consider the future. Do you plan to expand your family? Do you need a workspace for a potential new job?

After deciding which features you want to see in your future home, your agent will connect you with amazing Austin homes that match your lifestyle and preferences. After you have selected a few homes and viewed the photographs, the next step is to visit them in person!
4. Visit open houses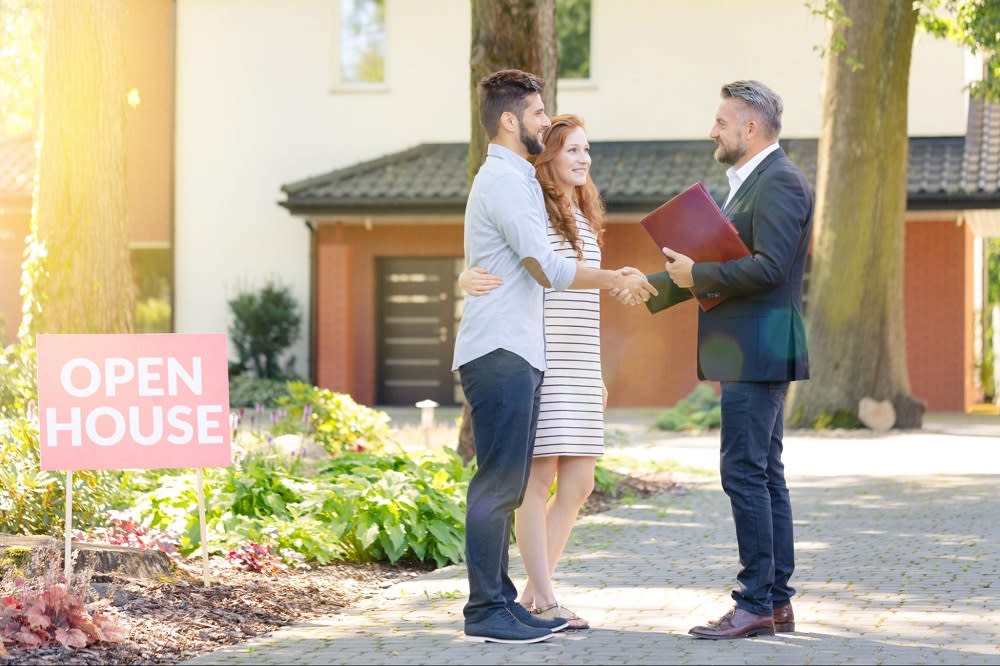 Photo courtesy of Shutterstock
Professional photographs of Austin homes can often give you a great idea of what the properties are like. However, nothing compares to seeing them in person and walking through the home from room to room.
By attending open houses, you can walk through and ensure that what you see aligns with what was in the photographs. In addition, you can ask the seller's agents questions about everything from the home's condition to why the seller is choosing to put up their home for sale. Furthermore, you can ask if any offers have been made to gauge the level of competition you can expect.
If you are still interested in the home after the open house, you can then schedule a time to view the home privately, or you can go ahead and make an offer. Remember, sometimes time is of the essence, so it is usually best to act quickly to avoid engaging in a bidding war if you find a home you truly love!
5. Make an offer
After you have viewed and visited Austin houses for sale, you probably have found the right one for you. Once you find one that just clicks, then you need to make an offer.
Fortunately, your expert real estate agent will help you craft an enticing offer letter that is likely to be accepted by the seller while working toward your best interests. If the seller rejects your offer or responds with a counteroffer, you will then deliberate with your real estate agent on how you'd like to proceed.
6. Get a home inspection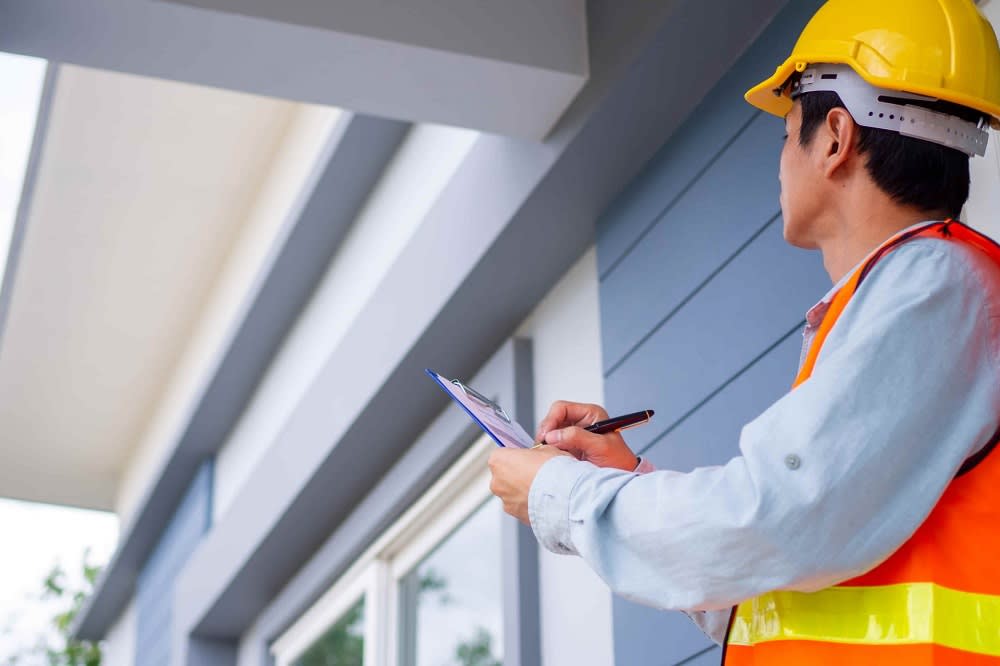 Photo courtesy of Shutterstock
After your offer is accepted, you will want to begin preparing to close. One of the most important components is to order a home inspection to ensure that the home is in tip-top shape without any concerns that could affect its structural integrity. By getting a home inspection, you can avoid any unpleasant surprises, and it also gives you the opportunity to further negotiate with the seller if the inspection report reveals any areas of concern that need to be addressed.
7. Begin the closing process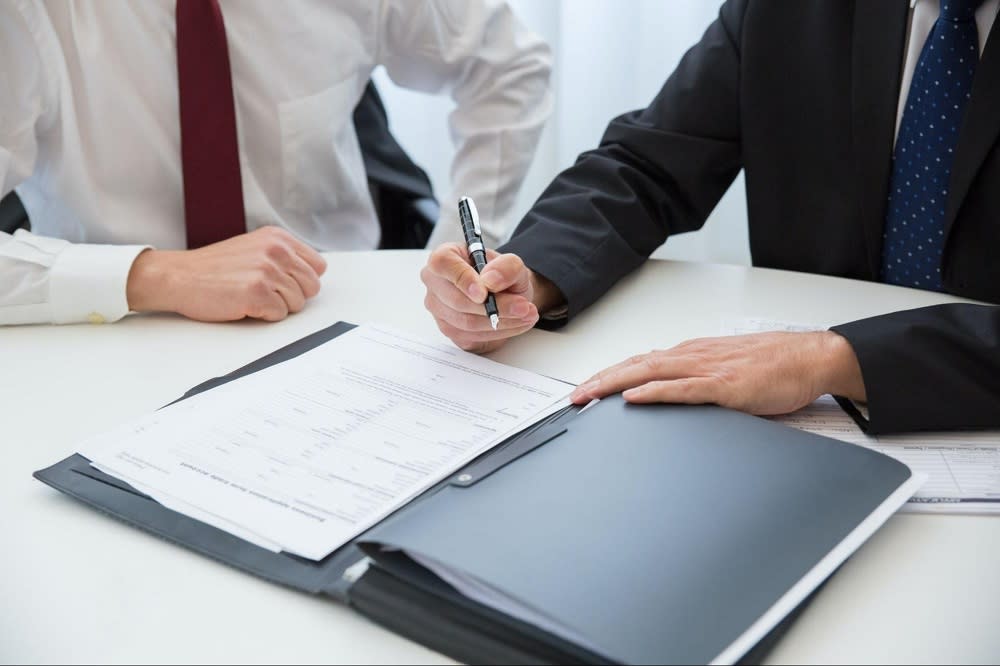 Photo courtesy of Pexels
Once the home inspection is complete, you can begin the closing process. The closing process can be extensive, so it is important to work with a real estate agent and an attorney to navigate the legal hurdles. First, you will need to do a title search which can protect you if someone else tries to claim your property. You can then finalize your financing by negotiating and locking in the price and interest rate. If you are financing your property, you must submit the appropriate paperwork to the mortgage lender. Then, you will do a final walk-through of the property with your real estate agent to ensure everything is in working order. Finally, it is time to sign the papers!
Congratulations! You are now a homeowner and can begin the next stage of your life in your new home!
Want more buying tips? Are you interested in buying a home in the
Austin real estate market
? Schedule a consultation with the experienced realtors at
Austin Fine Properties
, who can provide expert guidance on everything from financing to negotiating. Austin Fine Properties can help you find your dream home that aligns with all your must-haves. Reach out today!
*Header photo courtesy of Shutterstock