Austin is one of the most desirable cities in the country, especially with young people and families. It has everything a person could want, from a rich outdoor life to trendy restaurants and shops to a strong arts and culture scene. The real estate market in Austin is booming, and investing in the city is a better investment than ever before. Why? Here are our top nine reasons:
A steady influx
When the pandemic hit, Austin became the place to live. Not only is it the second most populated capital city in the country behind Phoenix, but it's also a considerably expanding one. The city's population has expanded by over 2.5% year-over-year, and by 2050, it's projected to total 4.5M residents! People are coming to Austin, which means the real estate market is hot. Time to invest!
A young population
Austin is very popular with young people, many of whom are looking to settle into homes and build lives. The median age of residents is 31.8 years. According to countrywide data, about a quarter of home buyers are in their 30s, while the majority are in their 40s. As an Austin investor, you're positioned to provide housing to the many, many people who are of buying age. This solidifies your investment.
A strong job market
In 2020, LinkedIn identified Austin as having the "highest migration rate," while The Wall Street Journal named it "America's Best Job Market." As the job market grew, so did the influx of educated professionals and high earners. People wanted homes and apartments, and they were higher-paid individuals than Austin was used to seeing. This trend has continued, allowing investors to charge higher rent for properties.
Austin is also home to some major, high-paying companies, like Dell Inc., IBM Corp., and Amazon. Austin residents are finding jobs, so investors can count on renters being willing to pay top dollar for homes.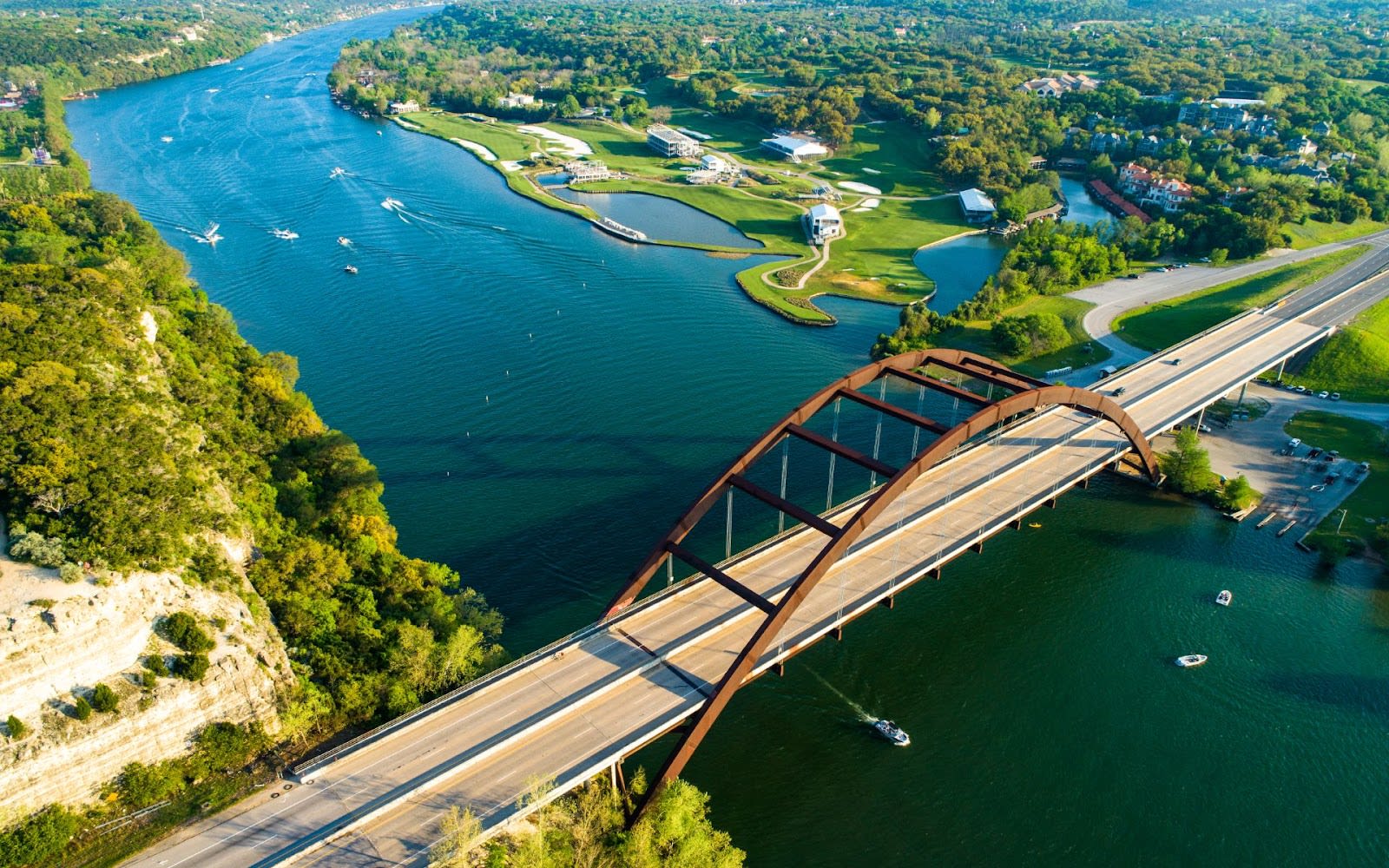 High occupancy rates
Despite Austin investors having increased rent prices, occupancy rates aren't decreasing — in fact, they're increasing! The current occupancy rate is 90.7%, compared to the 88.9% rate from about a year ago. For investors, this means they don't have to worry they'll lose tenants after making an investment. If anything, they'll likely gain more tenants over time.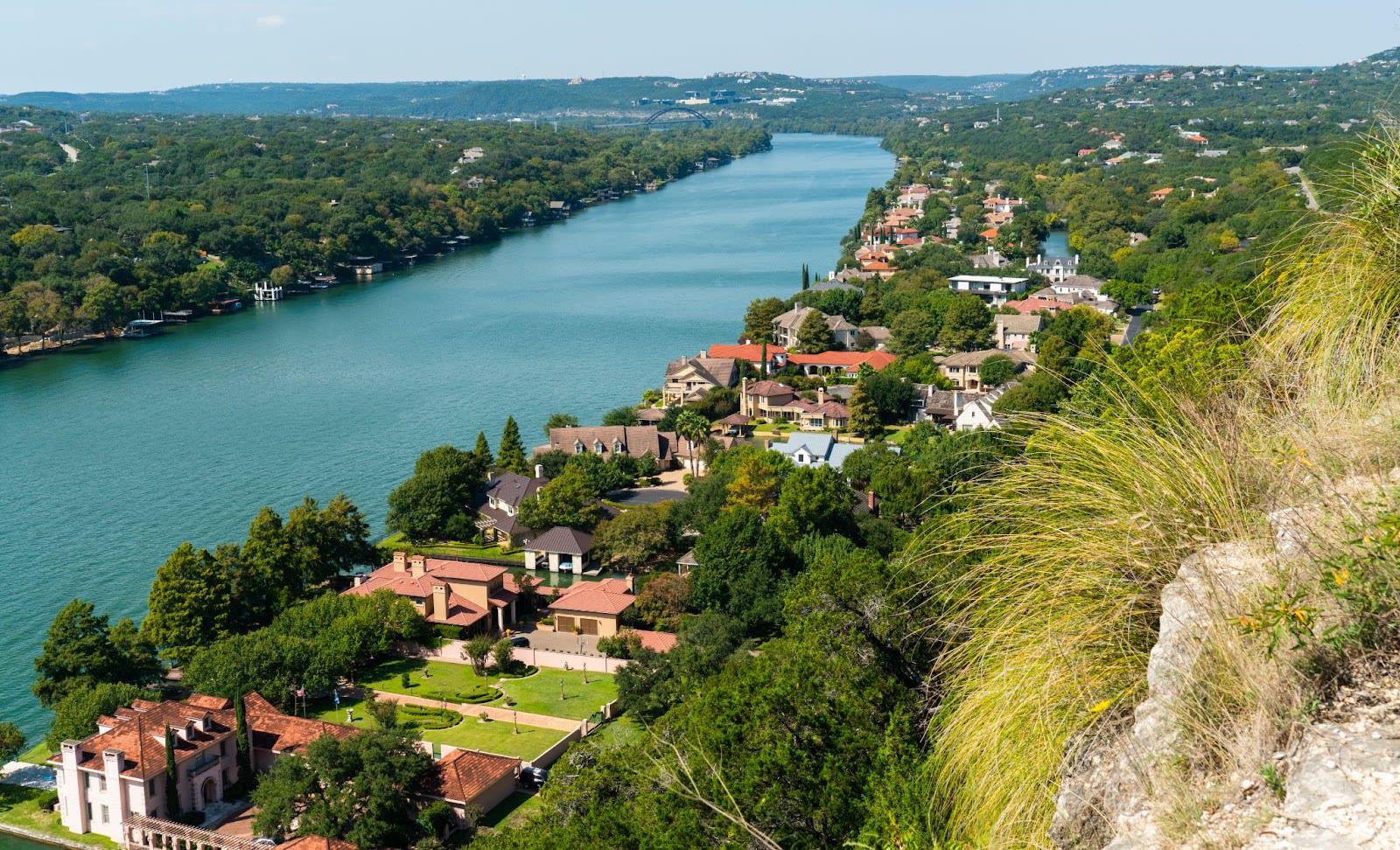 Homes are overvalued
In today's market, Austin real estate is trending much higher than other cities in the country. A report showed that 5.3% of all homes in Austin sold for more than 30% above their list price in the second quarter of this year. Austin homebuyers are paying nearly 51% more than expected for houses, which is excellent news for investors.
Austin is desirable for families
Austin has a fantastic school district, which makes it especially attractive to families. Forest Trail Elementary School, West Ridge Middle School, and Westlake High School are three of the A+ rated public schools in the area. With state-of-the-art facilities and buildings, ample academic and extracurricular opportunities, and a diverse student population, Austin has everything to offer a growing family, which is partly why it remains the fastest-growing city.
Austin has excellent amenities
Austin is unique in that residents get a lot of "bang" for their buck. The average cost of rent for an individual in Austin hovers around $1500, but it is continuing to increase. Renters are typically willing to spend more because of the excellent amenities. Apartments and homes typically have air conditioning, modern fixtures, and pools/gyms. Coupled with the city's overall desirability, you have a large population that's willing to pay the extra cost.
Low foreclosure rates
When it comes to foreclosure rates, Austin falls considerably below the national average of 1.1%. Austin comes in at 0.4%, which indicates a population that's able to purchase or rent an apartment/home and remain responsible for the cost.
Austin has it all
Another desirable amenity that guarantees investor success? Austin has the perfect combination of big-city access and outdoor recreation, so it's not a city that forces you to choose between the two! The Colorado River runs through the city and is a source of countless recreational activities. The Texas Rowing Center, Live, Love, Paddle, and Rowing Dock are three great options for kayak and stand-up paddleboard rentals. Put on your swimsuit and paddle away! There are also several walking and biking trails that border the water. The Ann and Roy Butler Hike and Bike is a local favorite. With 10 miles of urban trail to explore, you won't get tired of the same old routes. It circles Lady Bird Lake and includes a boardwalk where people can get even closer to the water. Ride, walk, run, and picnic, all in your city.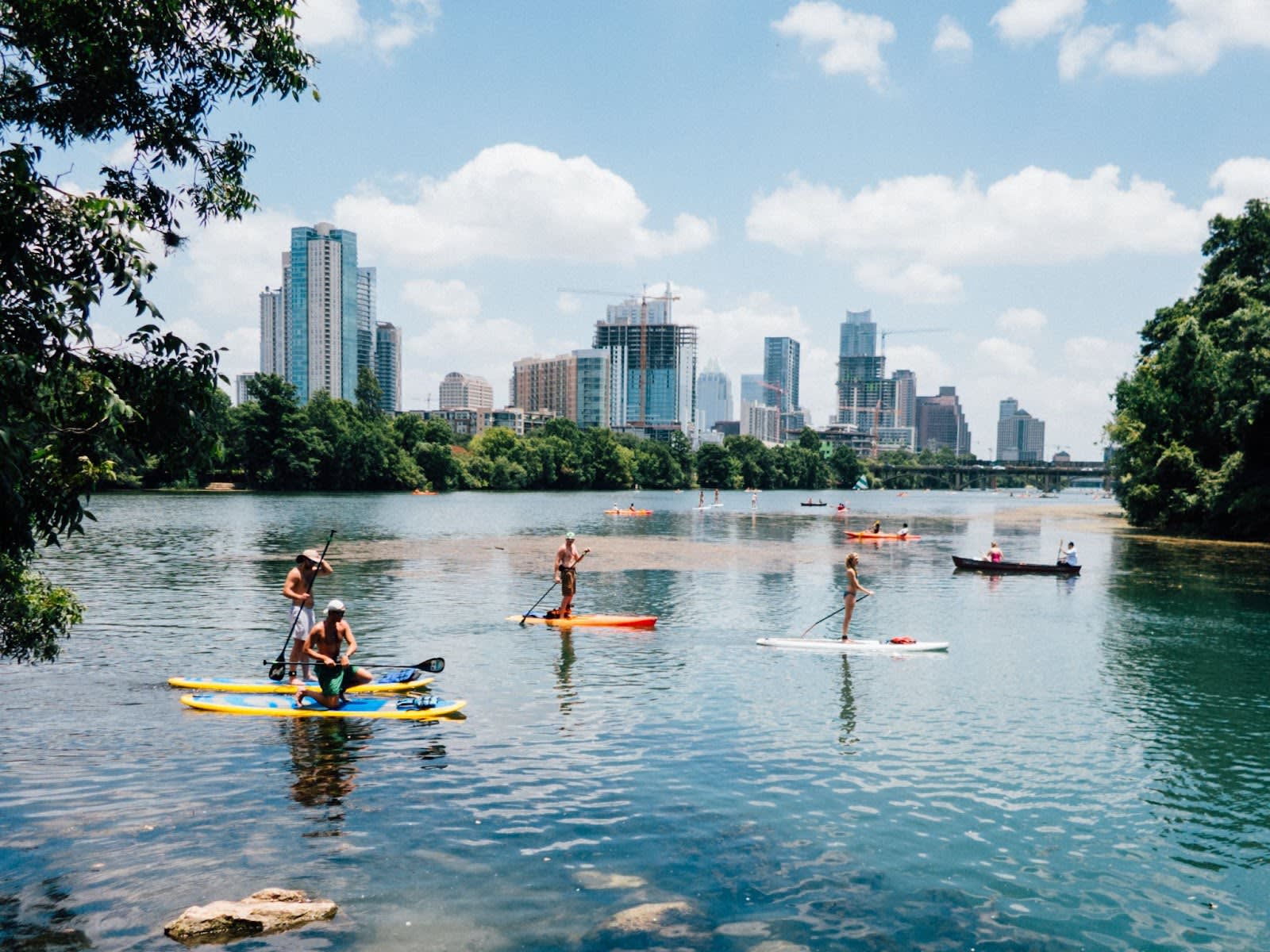 In addition to urban trails, there are also several nearby hiking trails. Barton Creek Greenbelt and Turkey Creek trail are two options that will make you feel completely immersed in nature. People who enjoy getting out of the city thrive in Austin.
People also flock to Austin for the exciting dining and cultural scenes. Even if the city's housing market were to change, the city's desirability would continue to draw people — to move, or to visit and then decide to move. According to Thrillist, Austin has undergone a "food renaissance" over the last ten years, as the BBQ and Tex-Mex-heavy city began to welcome a diversity of cuisines and styles. Today, it's one of the "most exciting places to eat in America."
Austin has also developed a reputation as being "weird," in the best sense of the word. "Keep Austin weird" is a movement intended to support small businesses that have become the city's primary identifier. Austin promotes community and culture, which is a large part of why people love it! It's home to photographers, comedians, filmmakers, and dancers, as well as a range of growing museums. To live in Austin is to maintain a diverse, exciting life, which is why residents love it and investors profit from it!
Looking to learn more about Austin real estate? Austin Fine Properties is an expert, and this team of industry leaders is happy to help you find the Austin homes for sale so that you can start investing today.